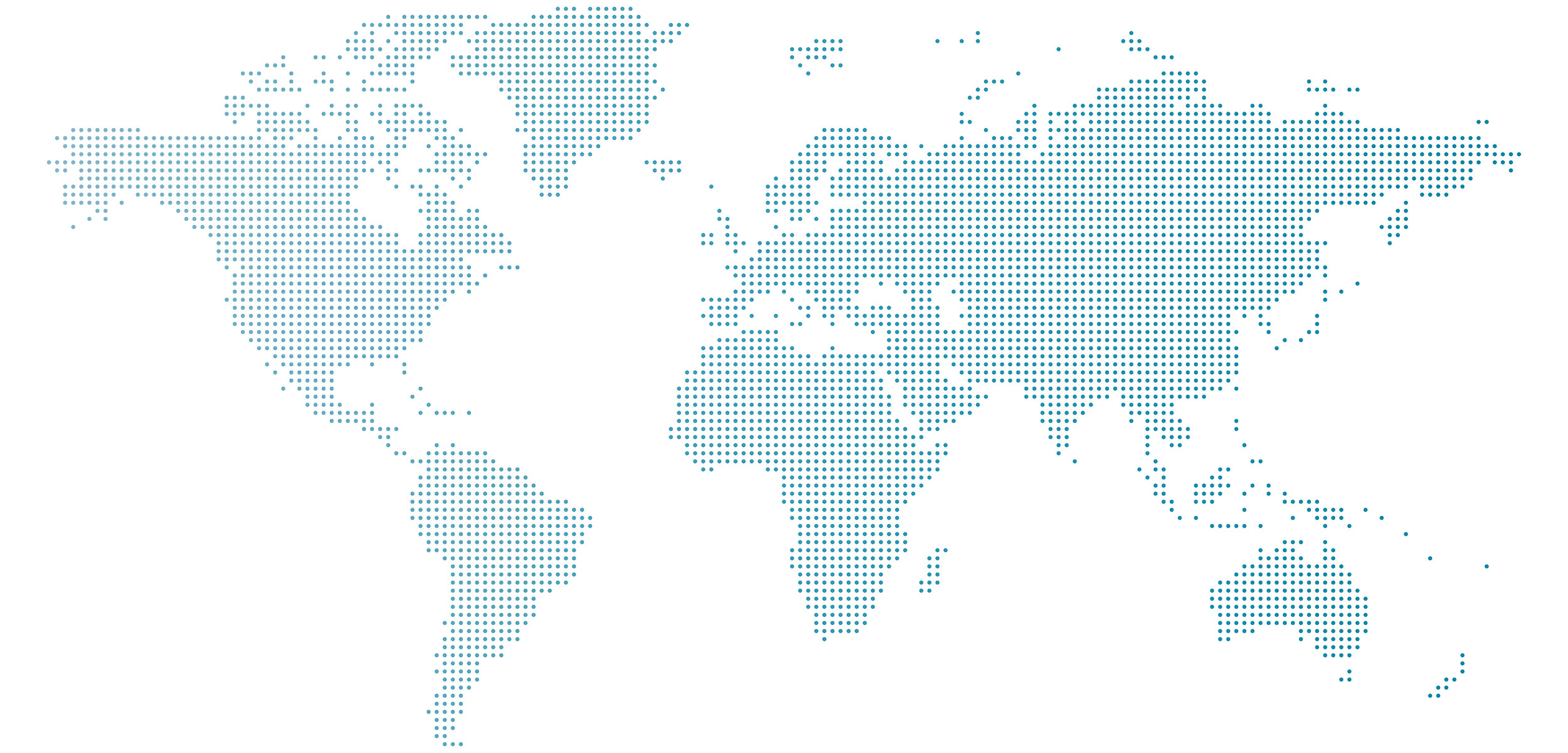 1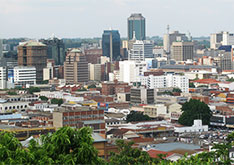 Zimbabwe
2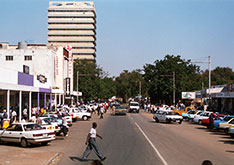 Zambia
3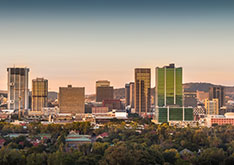 South Africa

In recent years, pharmaceutical companies have been faced with drastically changing market conditions. The demand side is dominated by rapidly changing legislation, an increasing number of regulations, and tougher requirements placed on companies by regulatory authorities, as well as increasing pricing pressure from health insurers and consumers. The supply side of pharmaceuticals is also faced with constant changes; globalization of the entire value added chain, trends towards outsourcing production, new competitors and sales channels, as well as the expiry of important blockbuster patents. These conditions put a lot of additional pressure on pricing and at the same time challenge old industry structures. A company must be willing to change in order to survive. We know the challenges faced by the pharmaceutical industry at present, and we help companies operating in this sector to recognise changes, and use them to their advantage. Value chain excellence provides them with an all-important competitive edge. Meet the team behind Pharma Strategies:
Pias Musiza
Founding Director
Pias is a Founding Director of Pharma Strategies. He has a demonstrated history of working in top-tier roles in the pharmaceuticals industry.
Pharma Strategies | Zimbabwe, Zambia, South Africa
Memory Musiza
Director
Memory is a Founding Director at Pharma Strategies and is responsible for Corporate Affairs and Corporate Administration.
Pharma Strategies | Zimbabwe, Zambia, South Africa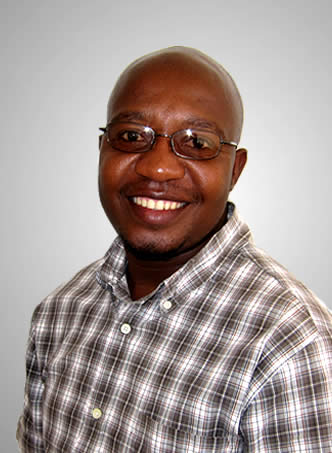 Tawanda Mtendi
Office Manager
Tawanda Mtendi is the company's Office Manager responsible for the day to day smooth running of the office.
Pharma Strategies | Zimbabwe, Zambia, South Africa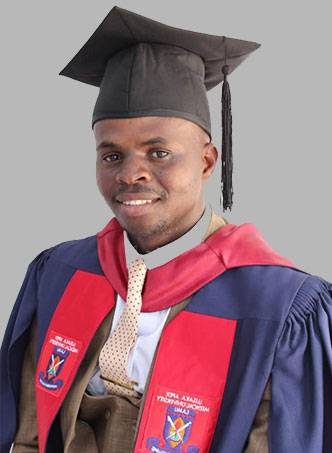 Moses Mwale
Medical Representative
Moses Mwale is the company's Medical Representative in Zambia and boasts many years of experience in the Pharmaceutical space.
Pharma Strategies | Zimbabwe, Zambia, South Africa
We support clients in the pharmaceutical and medical products industries. Our focus is on Product Development Strategies, Business Development, Access to New Markets, Clinical Research Development, Corporate Strategy, Innovation Management, CME and Marketing. We provide methodologically sophisticated yet practical advice that helps clients significantly improve their companies' returns on based on the solutions we provide. We make sure we generate client buy-in to the solutions that we develop.
We continually reevaluate your strategies and business, to ensure you remain relevant in competitive markets. We are committed to pushing ourselves to think beyond our projects to better understand and prepare for an evolving industry. Our clients choose us to advise them on their most important corporate, business unit, and product strategic decisions, and ask for our help in solving their most difficult issues.
Quick Facts about Pharma Strategies
Our vision is to be a trusted organisation in the provision of global leading medicines and medical productsin SADC.
Our mission is to be a key delivery channel in the provision of products that advance human life and shorten healing times.
We believe in being good corporate citizens. We therefore support a number of CSI initiatives within the communities that we operate.
Stakeholder Relationships
We work with a unified approach that is takes into consideration the inclusivity of all stakeholders. No one is left behind.
We value strong and ethical leadership, respect, commitment, education, social responsibility and transparency in all that we do.
Our team is at the helm and heart of making Pharma Strategies the success that it is. We value their loyality and commitment.